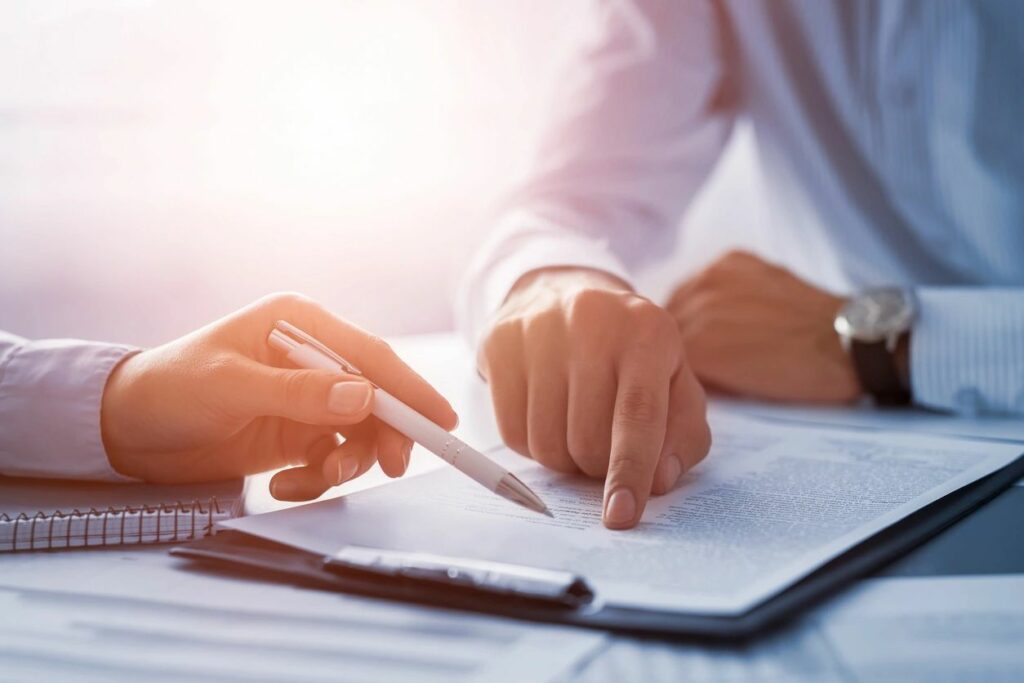 I got my Salesperson's License in 1981 and my Broker's License in 1998 and had my own company in Oklahoma for 9 years before I moved back to St. Charles County, Missouri where I started my real estate career.
I now live in Troy, Missouri and serve St. Charles County, Lincoln County and Warren County, Missouri. Over the years I have helped hundreds of buyers and sellers attain their real estate dreams because I worked hard and did all the work between initial meeting and closing (except inspections, mortagages and title work, of course) myself. I've always had a low fallout rate because of that instead of working with a team or assistants.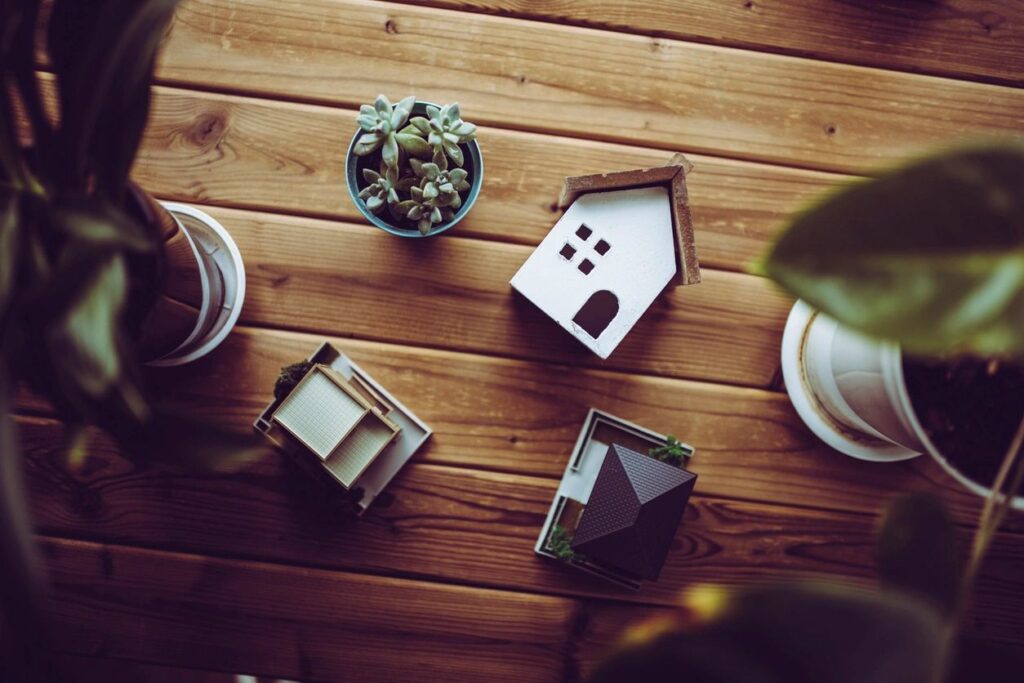 I still work with a few Buyers and Sellers on a one at a time basis. I also help people find good agents in other areas and get a referral fee for making sure people I know get the best agents possible.
If you would like to talk with Linda more, please send her an email (from the contact information below)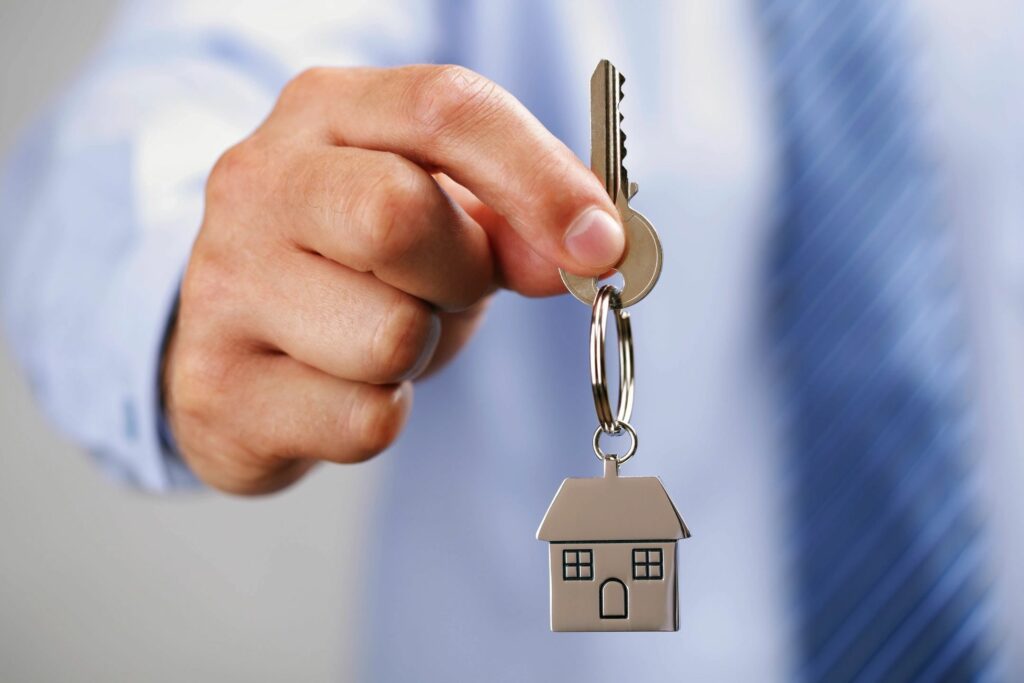 Contact Information
VIP Real Estate, Linda Grissette, broker
123 Carrington Blvd., Troy, MO 63379
636-352-7122, [email protected]
Licensed in the State of Missouri