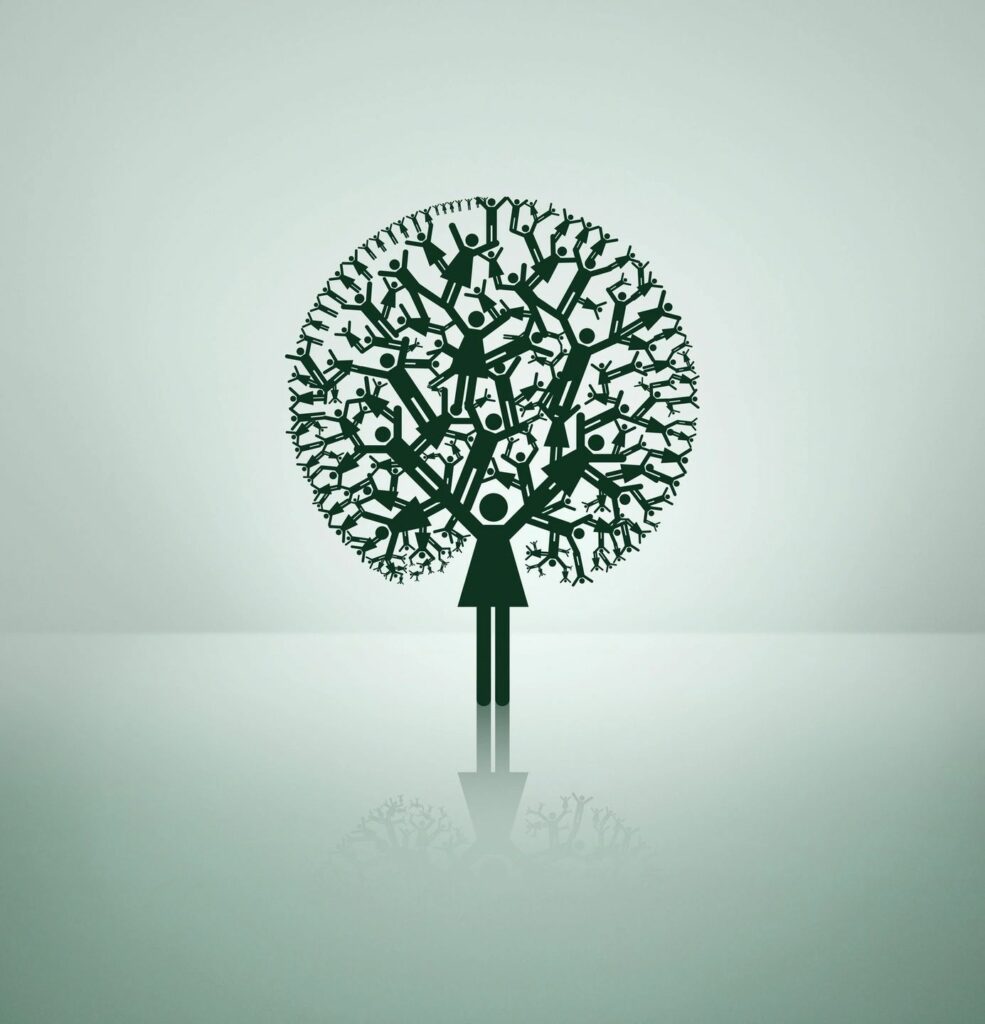 My Baby Book had a 5 generation chart. Two of my great grandmothers were alive at the time, so my mother was able to get it all filled in. So I've always known basic information. I think I was in Junior High when the next information came in. My grandfather's older half sister sent him a copy of her application for DAR (Daughter's of the American Revolution). This took my knowledge of my Morrison side back to my 5th great grandfather, Samuel Morrison who came to the Pennsylvania Colony from Northern Ireland. His son James was the one who served in the war. In the 70's my Uncle Howard (my only uncle) started doing genealogy and gave everyone in the family a copy of a book on descendants of Samuel Morrison that included his father John Morrison who was born in Scotland.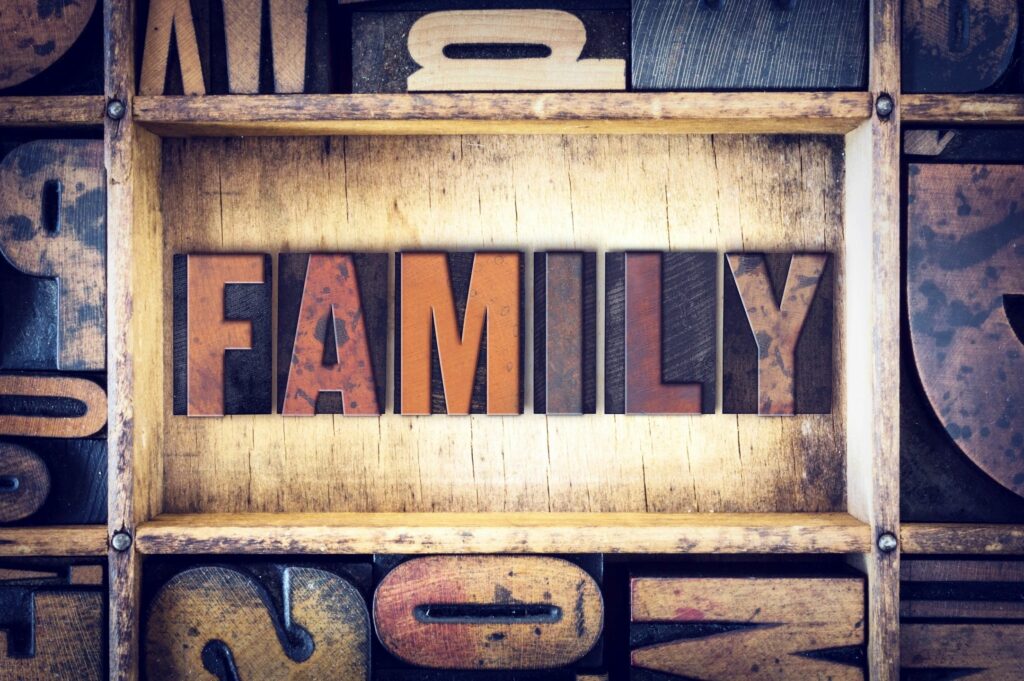 What made me get started myself
In 2014, I received an email from an earlier version of this website from a Mike Grissett. He asked me what I knew about my family. When Dad died my brother took his computer home and I knew that he had the Family Tree Maker file that my dad started when inspired by Uncle Howard. He basically put it what he knew. My brother ran a report and sent it to Mike. A few days later we got a nice "you are wrong" email. My 2nd great grandfather, John Grissette was not born in France and married to Mary Rugg born in Louisiana. He was John Grissett born in North Carolina and married to Lucinda J. Rugg born in Alabama where they got married! He included John's land grant in Bradley County, Arkansas, two census records in Arkansas so we knew he had the right family and an index of their marriage record. After I recovered from feeling like my world was turned upside down, I signed up for Ancestry. I also chuckled about how my father told me that the man I met once whose last name was Grissett was not related to us because there was no final e. But he was. In fact, it was Dad's grandfather and his brother who added the final e. The wrong information came from his grandfather, too. But when I later looked up his census records he put in different places for his parent's birth places until he put "?" in both places on his last census. His parents died when he was young (I doubt I will even know where), so he just didn't know.
I will be posting information and stories on my ancestors on my blog. I will not be giving details of my work, because I know it will bore people. Instead I want to tell stories to interest my family and others. I also hope to find relatives who I can work with to get further on our mutual lines. You can contact Linda by email (see below)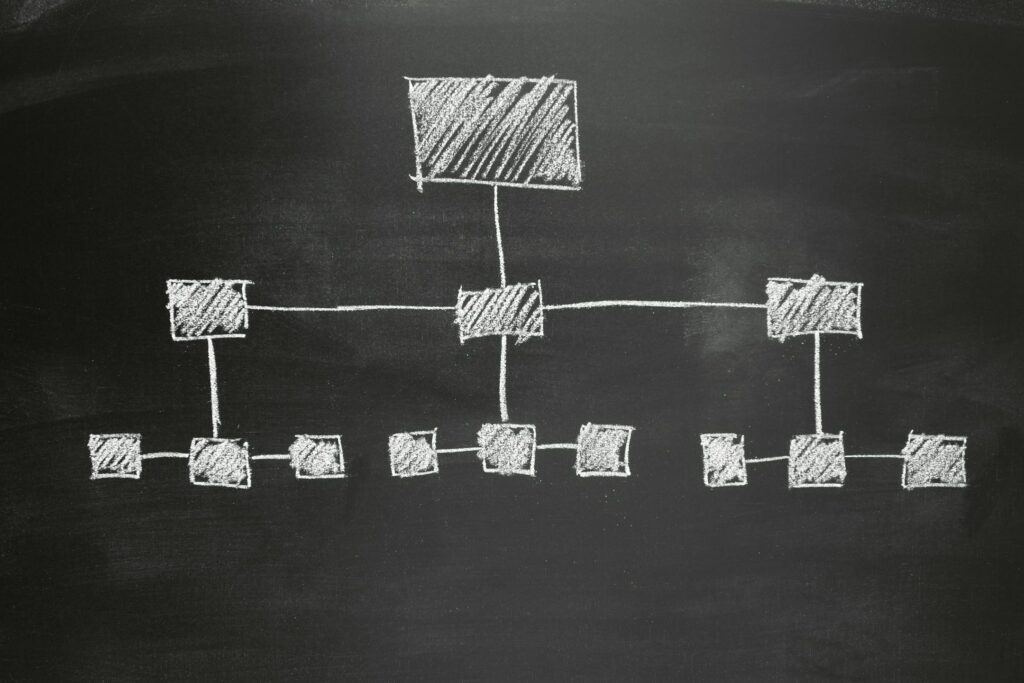 Contact Information
Linda Grissette, [email protected]