Welcome to my website. This is far from my first website. This is my new simple website that includes personal things, a page for my real estate company and a blog.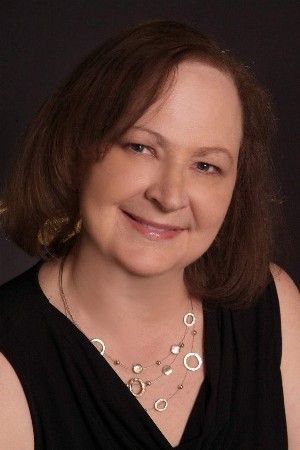 For those who don't know me, I'm older than I look or act…..even though my body knows it. But here is an overview about my life thus far!
I'm "Sooner Born and Sooner Bred". I was born and raised in Bartlesville, Oklahoma and have a BA in Social Work from the University of Oklahoma.
School Days
I was active in Girl Scouts, swimming, dancing and singing. I went to the last Girl Scout Roundup in Idaho in 1965. My Senior year I was selected to be in Concert Choir.
College
My first semester in college, I pledged CAPERS (Coed Affiliates of Pershing Rifles) which was the girl's organization started by Pershing Rifles. We were both military related, but not run but the ROTC Department (even though we had officers in the Army area of the Armory on campus. I was in the second pledged glass of the first CAPER National Headquarters. I stayed in all 4 years and did almost all jobs at the Headquarters, including National Commander. NOTE: CAPERS were eventually merged into Pershing Rifles, but some units kept going and started today's Pershing Angels.
During the summers, I worked at 3 different Girl Scout camps in Oklahoma.
Army Wife
After college, I became an Army wife (active duty then reserves) for 20 years. We lived in Newport News, Virginia (Ft. Eustis) for two six month stays, Pirmasens, Germany for 4 years and Manhattan, Kansas (Ft. Riley) for three years. Both of my children were born in Germany and we still had the time to travel a lot. When he went off of active duty, we ended up in St. Charles County, Missouri.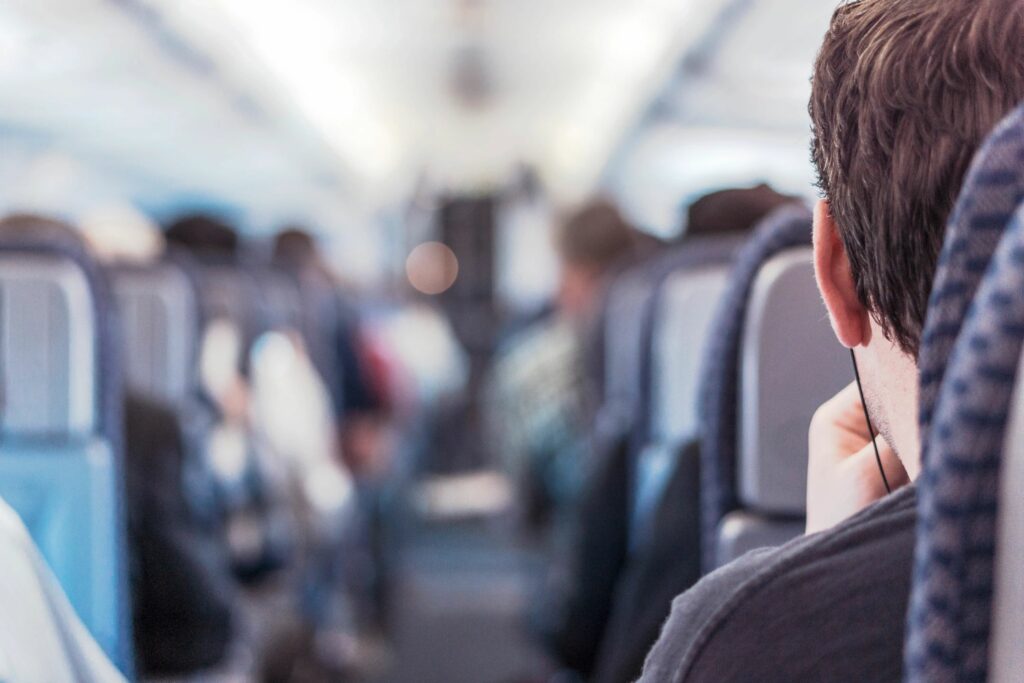 Career Woman
When my ex-husband was in the military, wives were expected to support their husband's careers and not get a job. My first job after he got out was as a Field Executive with the St. Louis Girl Scout Council.
In September 1981, I started in real estate and still have my broker's license. I was very active with volunteer work in the real estate community. One thing I am proud of was giving orientation to new agents for many years. I received several awards for my work. I also developed materials that were sold to agents and brokers across the country and even internationally.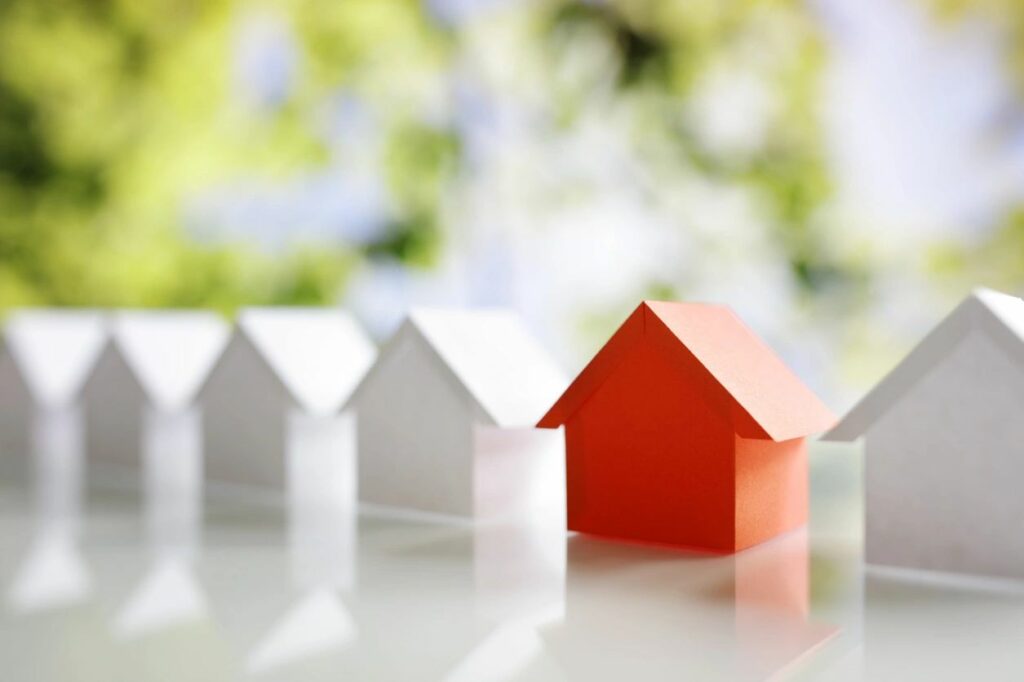 "Retirement"
I still have my real estate license and am active in church. I have 3 grand children. My hobbies include art and genealogy.
Contact Information
Linda Grissette [email protected]